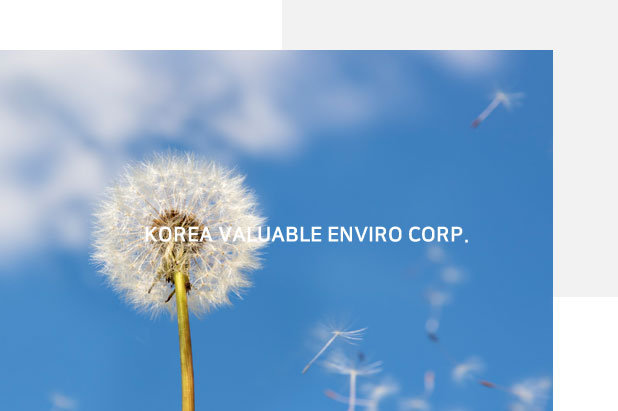 We sincerely thank all of you for visiting our homepage of Kovec Co.,Ltd, which is pursuing customer-oriented service as our top priority.
All of Kovec's executives and staff members promise to give our best support to solve customer problems by spurring continuous research and development based on our responsibility and our accumulated technology and experience as a leader in the vacuum evaporation & concentration industry.
Thanks a lot.
All of the employees at Kovec Co., Ltd.